 Clarify
Your Digital Marketing to Grow Meaningful Impact
Clarify Your Digital Marketing to Grow Meaningfull Impact
Eliminate marketing uncertainties and pave the way to achieve your goals. Our One-Of-A-Kind full marketing agency helps NGOs and SMEs in growing their reach by clarifying their digital marketing.
If so, Transform Your Marketing Efforts.
Start the OOAK Marketing Strategy to Bridge the Gap.
At OOAK.solutions, we support and empower NGOs and SMEs through intelligent marketing, building a more equitable and connected world. With One-Of-A-Kind Marketing Solutions, we stand up for societal transformations to let meaningful impact grow.

Professional Web Solutions
We understand the unique challenges faced by NGOs and small businesses in the digital landscape, and we're here to guide you. Let's get started!

Services That Clarify Your Digital Marketing Approach and Message
We walk you through the One-Of-A-Kind Marketing Approach initiating transformation and growth. Whether you're a non-profit seeking to engage more volunteers and donors, or a small business looking to attract more customers, we provide the digital presence your audience expects, accurate data and improved processes. 
Discover appealing Web Designs, tailored to your target group, inspiring them to take action through an exceptional user experience. These designs and developments are safe, GDPR-compliant, and built on an SEO blueprint.
Benefit from effective Online Advertising that expands reach to discover new volunteers, secure donations, or acquire customers, all while establishing a commanding online presence. Finalise this strategy with tailored funnel techniques and CRM systems that best suit your organisation.
Experience smooth and targeted e-commerce solutions on your chosen platform. We work with WooCommerce, Shopify, and Wix, and more. We integrate them with Google Shopping and shopping features on Facebook and Instagram. Our  services ensure security, GDPR-compliance, and are optimised for SEO.
Adopting an SEO strategy and practice optimises the chances of your business being found in stead of your competitors. This approach involves website structure, content, and background techniques, resulting in better site visibility and increased traffic. Enjoy high rankings in search results through SEO-optimised landing pages, which drive conversions and generate leads.
A robust Charity Marketing Strategy is vital for NGOs, providing solutions to enhance donor engagement. Specialising in the digital cycle of recruiting, attracting, engaging, converting, and retaining donors, it significantly contributes to the growth of communities.
Effective Brand Management is essential, preventing brand inconsistency, visitor confusion, and a weakened reputation. It focuses on strategic initiatives to establish a resonating brand identity and ensures consistent messaging across all platforms. This approach differentiates your brand and cultivates long-term relationships.
The
One-Of-A-Kind Difference
Partnering with us means unlocking the potential for online visibility, effective audience engagement, and streamlined digital processes.
Empowering Transformation and Growth
We listen to your struggles and your objectives. Our marketing experts design your unique One-Of-A-Kind Marketing Plan that aligns with your mission, resonates with your target audience and serves your goals.
More than a service provider, we're your partner in innovation. As digital experts, we deliver accurate data, increase online visibility, improve engagement with your audience, streamline digital marketing processes and ensure good communication.
Our commitment, rooted in the belief that your growth fosters a fairer world, is steadfast. We relish working with NGOs and SMEs, chasing measurable results, learning to enhance outcomes, and aiding societal transformation.
Turn marketing struggles into success stories. By partnering with us, we'll transform your marketing efforts and together, we'll create meaningfull impact.
Hear from the NGOs and small businesses we've helped transform their online presence and reach their goals.
Brad Cunningway, CEO at NGO
I highly recommend OOAK for their exceptional work on our NGO's website. Their team was professional, efficient, and committed to delivering a website that perfectly captured our organization's essence. They were always available to answer questions, provide updates, and make adjustments as needed, and their dedication to our cause and attention to detail were truly invaluable.
OOAK is a highly skilled and knowledgeable team that is committed to excellence. They took the time to understand our organization's mission and goals and used their expertise to create a website that exceeded our expectations. Throughout the project, they were responsive, communicative, and a pleasure to work with. Thanks to their attention to detail and dedication to our project, we now have a visually stunning and seamless website that provides our audience with an engaging user experience.
Brad Cunningway, CEO at NGO
Working with OOAK was an incredible experience. Their team's expertise and dedication resulted in a stunning website that perfectly captured our organization's essence. They were responsive, efficient, and a pleasure to work with. We couldn't be happier with the results and highly recommend OOAK to anyone looking for exceptional web design.
Brad Cunningway, CEO at NGO
Interior design is the art and science of enhancing the interiors, sometimes including the exterior, of a space or building, to achieve a healthier and more aesthetically pleasing environment.
Through a unique combination of engineering, construction and design disciplines and expertise, Concor delivers world class webshop solutions to customers and stakeholders across a
Interior design is the art and science of enhancing the interiors, sometimes including the exterior, of a space or building, to achieve a healthier and more aesthetically pleasing environment.
Ready to transform
your online presence?
The Six Stages One-Of-A-Kind Digital Marketing Approach
Inspiration & Strategy Stages
Realisation & Creation Stages
From our work with NGOs and SMEs, we've spotted six marketing stages. These stages have to be lined up but the real keys to successful digital marketing are crystallising your message and finding the best strategy.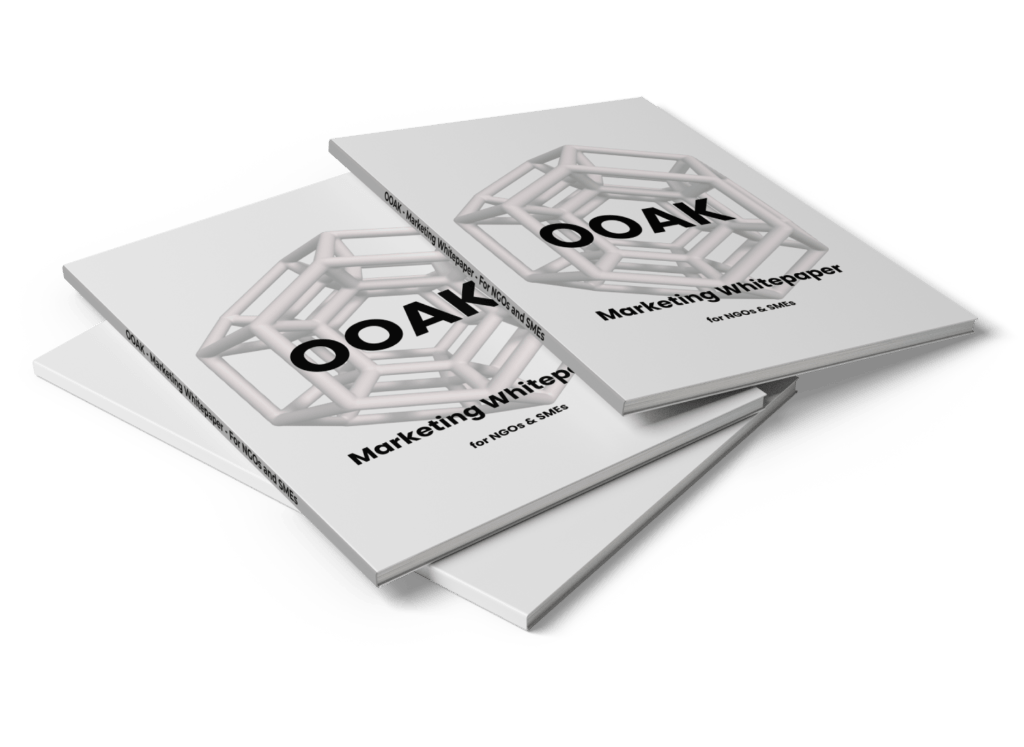 Your digital marketing expedition starts with twin queries - what targets are you aiming for, and how can you captivate your target audience?
Upon successfully navigating the six marketing stages, your digital creations will not only reach a wider audience but also drive meaningful impact with their compelling content.

Overwhelmed or struggling with your digital marketing? Let us guide you towards a clear message and positive results.
This is what you can count on
Understanding & Alignment
Understanding marketing challenges and goals
Identifying core growth elements
Offering budget-tailored guidance
Assisting with fundraising documents
Commitment & Execution
Creating tailored marketing solutions
Using a step-by-step approach
Fully committing to plan execution
Guaranteed Results
Delivering accurate, insightful data
Streamlining process efficiency
Clarifying messages for better engagement
Expanding your audiences reach
We work passionately for:
We work passionately for:
Environmental Initiatives
Looking for collaboration?
Interested in
working together?